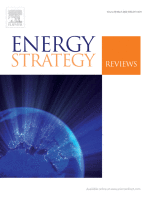 Sectoral low-carbon roadmaps and the role of forest biomass in Finland's carbon neutrality 2035 target
Ecological Reconstruction
Societies must reconstruct their infrastructure and practices of energy, transport, housing and food in order to abandon the overuse of fossil fuels and other natural resources. To read more about our initiative of Ecological Reconstruction in the Finnish context, please visit eco.bios.fi.
WE RECOMMEND
Initiatives on Ecological Transition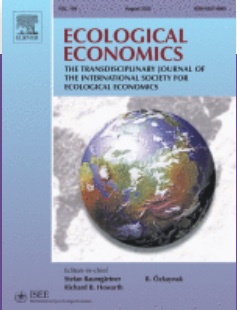 Coping with policy errors in an era of chronic socio-environmental crises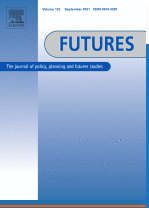 A simulation exercise for incorporating long-term path dependencies in urgent decision-making
Paavo Järvensivu, Helmi Räisänen, Janne I. Hukkinen
Info
Info
What is BIOS?
The material underpinnings of societies are becoming a key issue due to climate change and other environmental problems. We need to understand ecosystems and cultures as more and more densely intertwined. The informational and experiential challenges are huge as societies are developing infrastructures and practices for energy and food production, habitation and travel for decades to come.
In addition to citizens and decision makers, scientists have found it difficult to form a general view of the central environmental and resource factors and their cultural, economical and political effects. These questions can only be answered by crossing individual disciplines.
BIOS Research Unit foresees socio-ecological changes that will affect our society deeply, and does it in an interdisciplinary way, around a communal table. In addition to research, we reserve a lot of time for making information understandable and accessible. BIOS carries forward research-based knowledge about socio-ecological development paths beyond quarter years and electoral terms.
BIOS was founded in 2015. At the moment we are funded by the Kone Foundation and the Strategic Research Council at the Academy of Finland (WISE consortium 2018–2023).
Our researchers have for years created tools for interdisciplinary and artistic collaboration, and have conveyed environmental information for the use of various sectors of society. In addition to the Finnish academic community, we collaborate with international research units. BIOS works in close collaboration with e.g. Stanford University in the United States (particularly with professors Anthony Barnosky and Elizabeth Hadly, and the Consensus for Action research group), and the Biodiversity and Climate Research Centre in Frankfurt.
Projects
Projects
Our overreaching mission is to integrate the latest research on global environmental and resource pressures, and to study their effects on the Finnish society. In addition, we are developing tools for anticipating these effects. This work results in scientific articles, public reports and applied information for the use of public and private organisations.
BIOS is also part of the WISE consortium, funded by the Strategic Research Council at the Academy of Finland. The subprojects within the WISE consortium are led by Janne I. Hukkinen (University of Helsinki, consortium leader), Turo-Kimmo Lehtonen (University of Tampere, deputy consortium leader), Sakari Kuikka (University of Helsinki), Peter Lund (Aalto University), Markku Wilenius (University of Turku), and Paavo Järvensivu (BIOS Research Unit, stakeholder interaction). The project started on January 1, 2018.
WISE aims to improve decision making over wicked socio-environmental disruptions and to increase Finland's resilience and adaptation to such disruptions. The project develops and tests an integrated national level policy mechanism, the Policy Operations Room (POR). It creates rapid and evidence based adaptation approaches to unexpected socio-environmental disruptions, such as simultaneous climate refugees, energy crises, and political instabilities.
Our latest lectures on various courses and events have dealt with:
– population growth, food safety, famine and poverty, fishing and hydroponics, environmental migration, the dwindling of natural resources, and conflicts
– sustainable work, the relationship between economics and environment, the management of natural resources, business beyond the fossil economy, the possibilities of political economy to kickstart and steer ecological reconstruction
– environmental education
– the anthropocene as a natural scientific, social and cultural phenomenon
– an extended conception of security
– nature conservation, the present state of natural systems, the development of climate in the past and in our time, the conditions of the climate and ecosystems in the future and the societal challenges they pose
– post-fossil fuel culture
In addition to lectures, we have collaborated in multiple ways with different actors, including Sitra (The Finnish Innovation Fund), The Finnish Science Centre Heureka, Dodo, Kehys, and the Smart Energy Transition project.
In early 2017 we began a collaboration with Visiting Professor Hanna Nikkanen's team at the University of Tampere's Department of Journalism. We arranged a workshop day and have taken part in the book project Hyvän sään aikana both as interviewees and advisors. The book will be published in autumn 2017.
Excerpts from dialogues we have had so far, in addition to academic articles and other texts:
We helped organise the 32nd Nordic Geological Winter Meeting symposium in Helsinki, with the theme "What is the Anthropocene". We talked about BIOS's activities at the annual conference of the Westermarck Society in Jyväskylä in 2016. We organised a work group "Mielen tila: ympäristökatastrofin politiikka, talous ja kulttuuri" [State of mind: the politics, economy and culture of the environmental catastrophe] at the Conference of Cultural Studies in Jyväskylä in May 2017. This year, we also organised a work group "Post-COP21: Transition to sustainable well-being in Nordic welfare states" together with Tuuli Hirvilammi and Pernilla Hagbert at the Nordic Environmental Social Sciences conference in Tampere.
In March 2017 a manifesto signed by 68 Finnish researchers was published, clarifying the stance of scientific research on the effects of Finland's bioeconomy plans on climate change and biodiversity. BIOS facilitated the writing and communication of the manifesto.
In April 2017 BIOS organised in collaboration with the University of Tampere and Yliopisto magazine (University of Helsinki) journalist and researcher Nafeez Ahmed's visit to Finland.
In June, professor Anthony Barnosky visited Finland. BIOS organised his performance at the University of Helsinki and took part in the event on ecological compensation organised by the Kone Foundation together with Barnosky.
The researchers of BIOS have actively taken part in the Think Corner events organized by the University of Helsinki: in the "Ilmasto muuttaa kaiken" [Climate changes everything] series, in Researcher's Night 2017's "Vapauden tulevaisuus" [The future of freedom] discussion and in the "Kestävä planeetta" [Sustainable planet] series in spring 2017.
We aim to bring the systematic handling of the material underpinnings of society into the foresight process.
For many years, the researchers at BIOS have mapped out expertise in global environmental risks in the security sector. At the moment, we are developing tools for the comprehensive analysis and control of risks with various collaborators.
The pilot project of BIOS was a collaboration with YLE News and Current Affairs. It aimed to develop new kinds of environmental journalism. We met with the team of journalists regularly, starting from autumn 2015, and produced extensive background reports on themes such as population growth, food production, water crises and economy. Based on our research, YLE published articles on e.g. environmental refugees, sequestration of carbon in soil, and forests as carbon sinks.
During autumn 2017, the main outcome of the collaboration, a multimedia project on the prospects of the future Finnish society, was published with YLE's News and Current Affairs and Drama editorial teams. The material was based on scientific research and varies between dramatic forms and traditional journalism. The pilot project ended in December 2017.
Publications
All
Article
Book
Other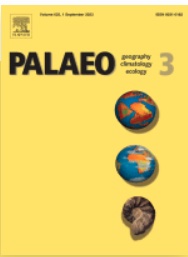 A combined palaeomodelling approach reveals the role as selective refugia of the Mediterranean peninsulas
Palaeogeography, Palaeoclimatology, Palaeoecology, 625, 1 September 2023.
Loredana Macaluso, Adele Bertini, Giorgio Carnevale, Jussi T. Eronen, Edoardo Martinetto, Juha Saarinen, Andrea Villa, Flavia Capasso, Massimo Delfino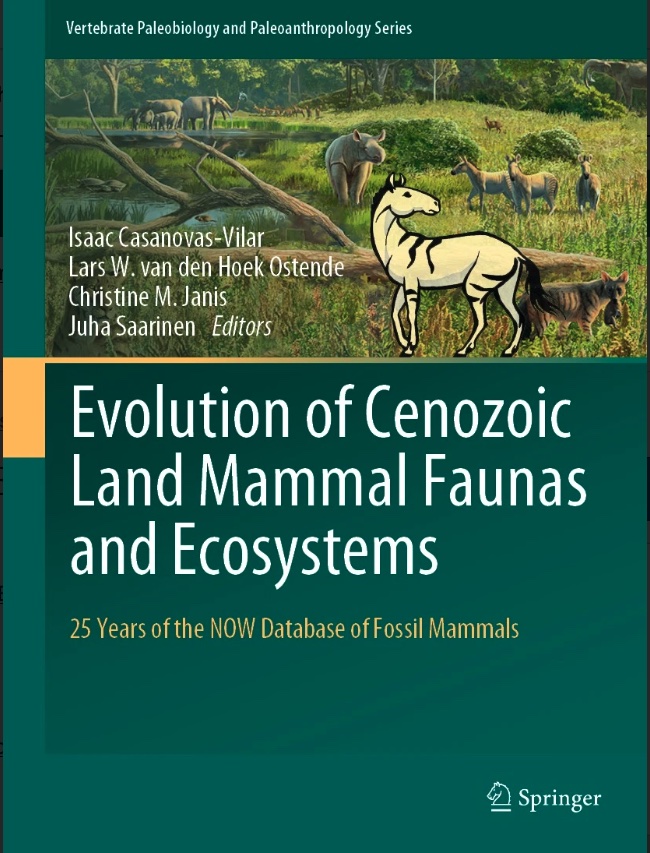 The Origin and Early History of NOW as It Happened
Evolution of Cenozoic Land Mammal Faunas and Ecosystems (pp. 7–32)
Mikael Fortelius, Jordi Agustí, Raymond L. Bernor, Hans de Bruijn, Jan A. van Dam, John Damuth, Jussi T. Eronen, Gudrun Evans, Lars W. van den Hoek Ostende, Christine M. Janis, Jukka Jernvall, Anu Kaakinen, Wighart von Koenigswald, Kari Lintulaakso, Liping Liu, Majid Mirzaie Ataabadi, Hans-Walter Mittmann, Diana Pushkina, Juha Saarinen, Sevket Sen, Susanna Sova, Laura K. Säilä, Alexey Tesakov, Jouni Vepsäläinen, Suvi Viranta, Innessa Vislobokova, Lars Werdelin, Zhaoqun Zhang & Indrė Žliobaitė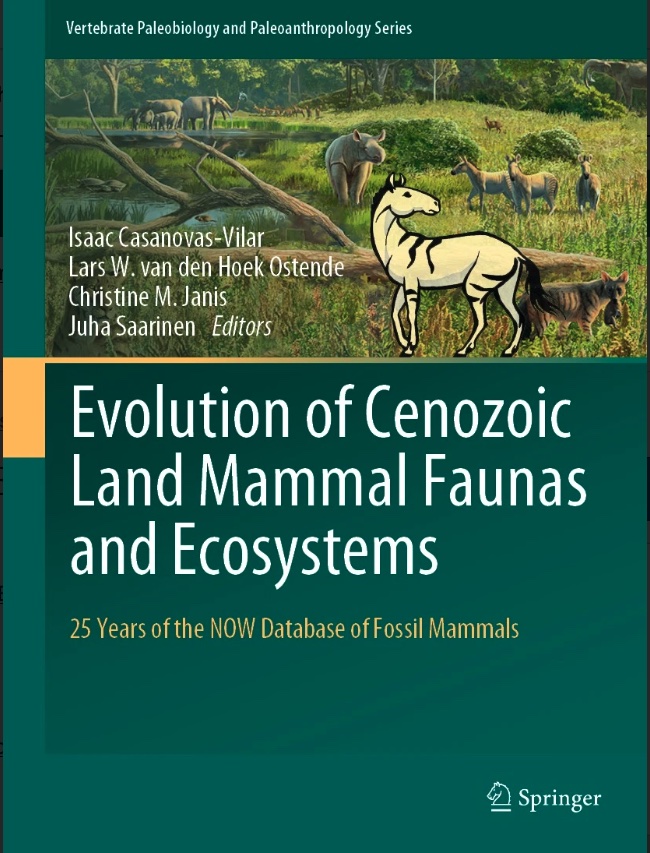 The NOW Database of Fossil Mammals
Evolution of Cenozoic Land Mammal Faunas and Ecosystems (pp. 33–42)
Indrė Žliobaitė, Mikael Fortelius, Raymond L. Bernor, Lars W. van den Hoek Ostende, Christine M. Janis, Kari Lintulaakso, Laura K. Säilä, Lars Werdelin, Isaac Casanovas-Vilar, Darin A. Croft, Lawrence J. Flynn, Samantha S. B. Hopkins, Anu Kaakinen, László Kordos, Dimitris S. Kostopoulos, Luca Pandolfi, John Rowan, Alexey Tesakov, Innessa Vislobokova, Zhaoqun Zhang, Manuela Aiglstorfer, David M. Alba, Michelle Arnal, Pierre-Olivier Antoine, Miriam Belmaker, Melike Bilgin, Jean-Renaud Boisserie, Matthew R. Borths, Siobhán B. Cooke, Jan A. van Dam, Eric Delson, Jussi T. Eronen, David Fox, Anthony R. Friscia, Marc Furió, Ioannis X. Giaourtsakis, Luke Holbrook, John Hunter, Sergi López-Torres, Joshua Ludtke, Raef Minwer-Barakat, Jan van der Made, Bastien Mennecart, Diana Pushkina, Lorenzo Rook, Juha Saarinen, Joshua X. Samuels, William Sanders, Mary T. Silcox & Jouni Vepsäläinen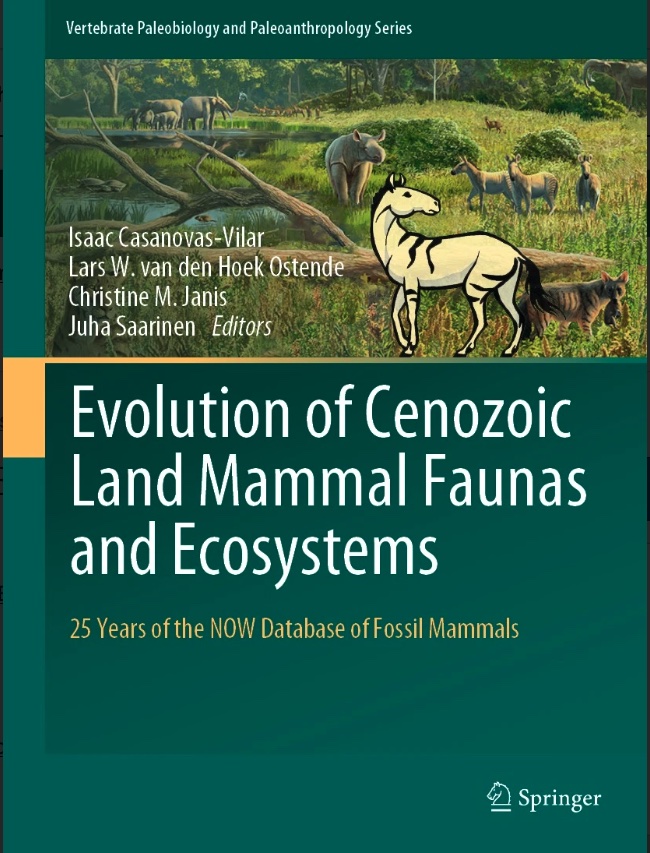 Environmental Change and Body Size Evolution in Neogene Large Mammals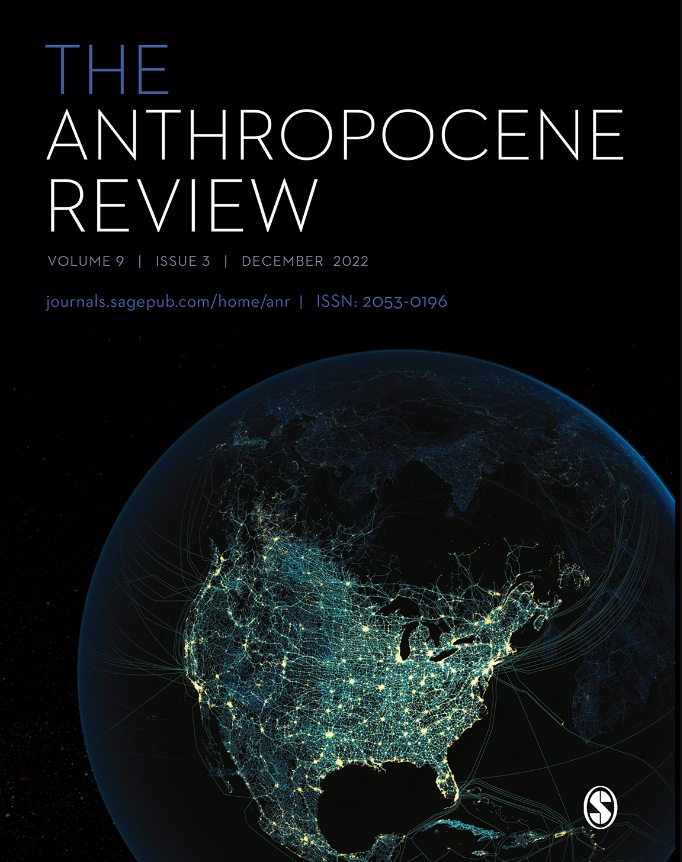 Rules of thumb, from Holocene to Anthropocene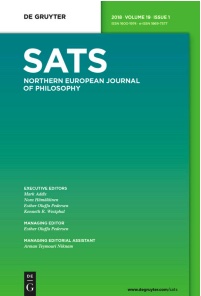 The Appeal of Environmental Master Metrics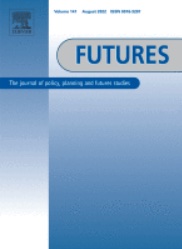 A socio-technical lens on security in sustainability transitions: Future expectations for positive and negative security
Paula Kivimaa, Marie Claire Brisbois, Dhanasree Jayaram, Emma Hakala, Marco Siddi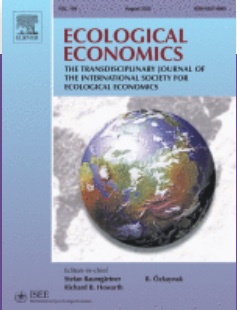 Coping with policy errors in an era of chronic socio-environmental crises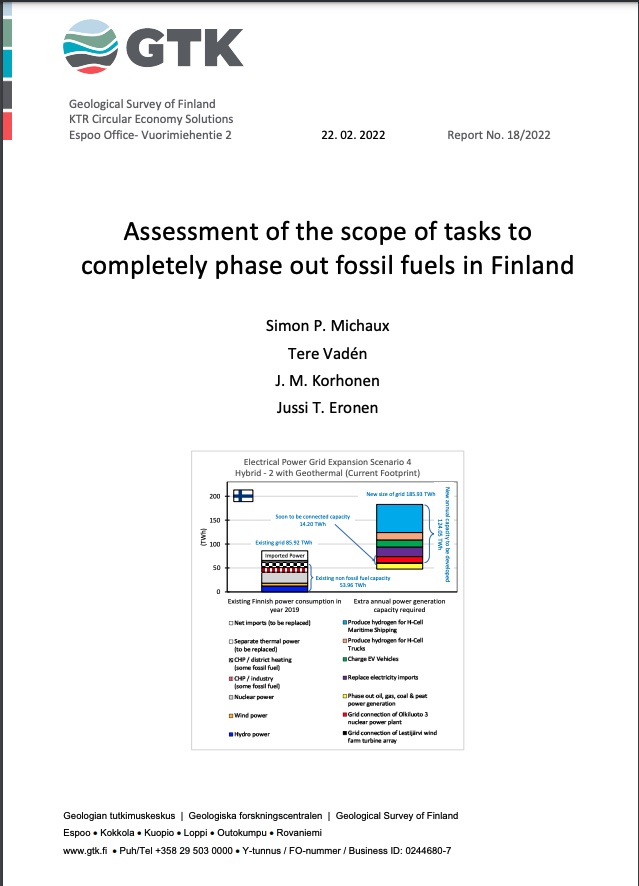 Assessment of the scope of tasks to completely phase out fossil fuels in Finland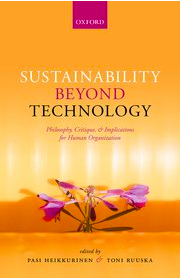 What Does Fossil Energy Tell Us About Technology?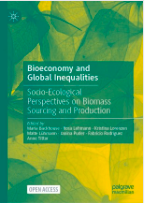 A Player Bigger Than Its Size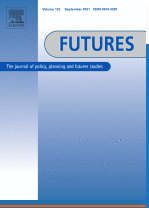 A simulation exercise for incorporating long-term path dependencies in urgent decision-making
Paavo Järvensivu, Helmi Räisänen, Janne I. Hukkinen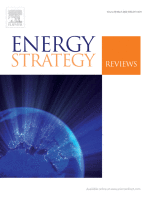 Sectoral low-carbon roadmaps and the role of forest biomass in Finland's carbon neutrality 2035 target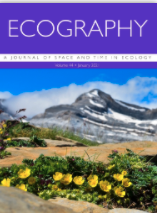 Body mass-related changes in mammal community assembly patterns during the late Quaternary of North America
Pineda-Munoz, S., Jukar, A.M., Toth, A. B., Fraser, D., Du, A., Barr, W.A., Amatangelo, K.L., Balk, M.A., Behrensmeyer, A.K., Blois, J., Davis, M., Eronen, J.T., Gotelli, N.J., Looy, C.V., Miller, J.H., Shupinski, A.B., Soul, L.C., Villasenor, A., Wing, S., Lyons, S.K.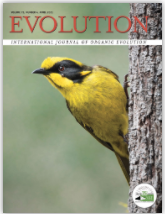 Climatic effects on niche evolution in a passerine bird clade depend on paleoclimate reconstruction method.

Investigating biotic interactions in deep time
Trends in Ecology & Evolution 36, 61-75
Fraser, D., Soul, L.C., Tóth, A.B., Balk, M.A., Eronen, J.T., Pineda-Munoz, S., Shupinski, A.B, Villaseñor, A., Barr, W.A., Behrensmeyer, A.K., Du, A., Faith, J.T., Gotelli, N.J, Graves, G.R, Jukar, A.M., Looy, C.V., Miller, J.H., Potts, R., Lyons, S.K.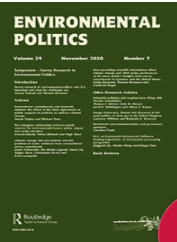 Raising the bar: on the type, size and timeline of a 'successful' decoupling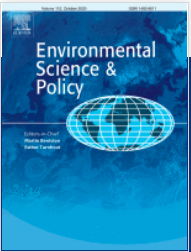 Decoupling for ecological sustainability: A categorisation and review of research literature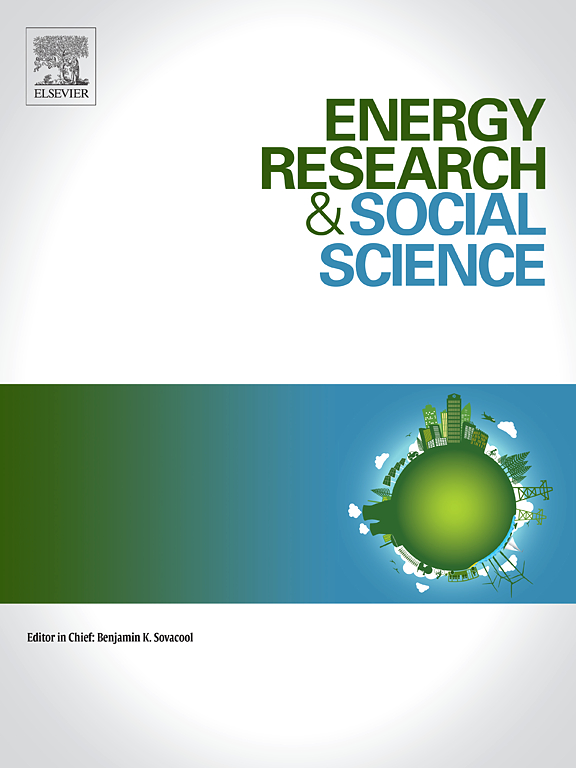 To continue to burn something? Technological, economic and political path dependencies in district heating in Helsinki, Finland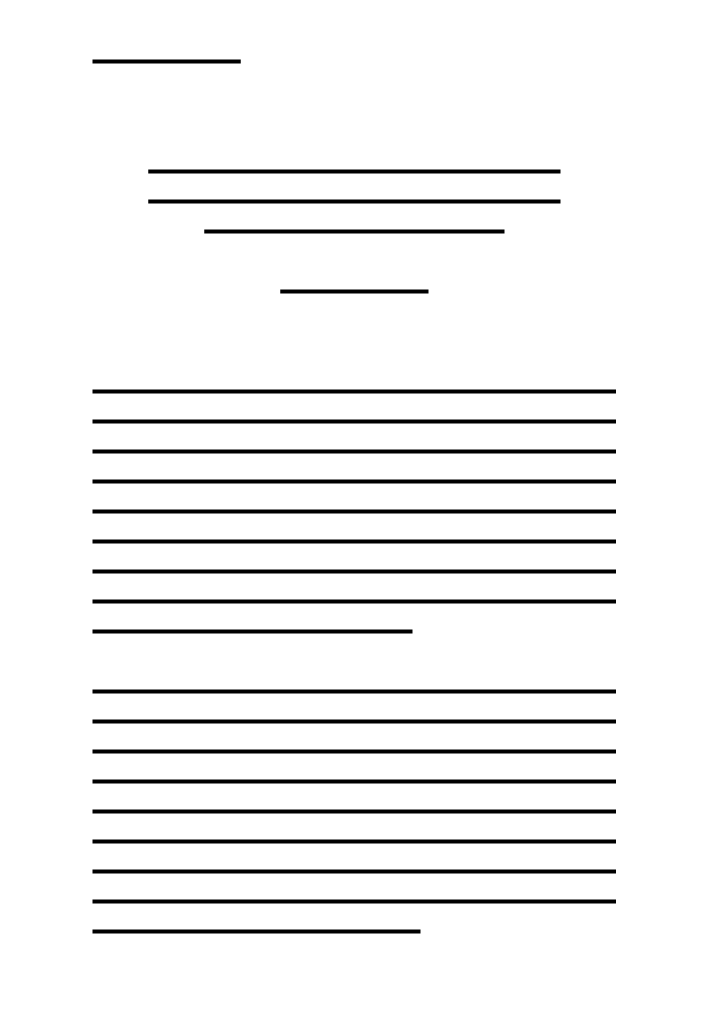 Residing in Trouble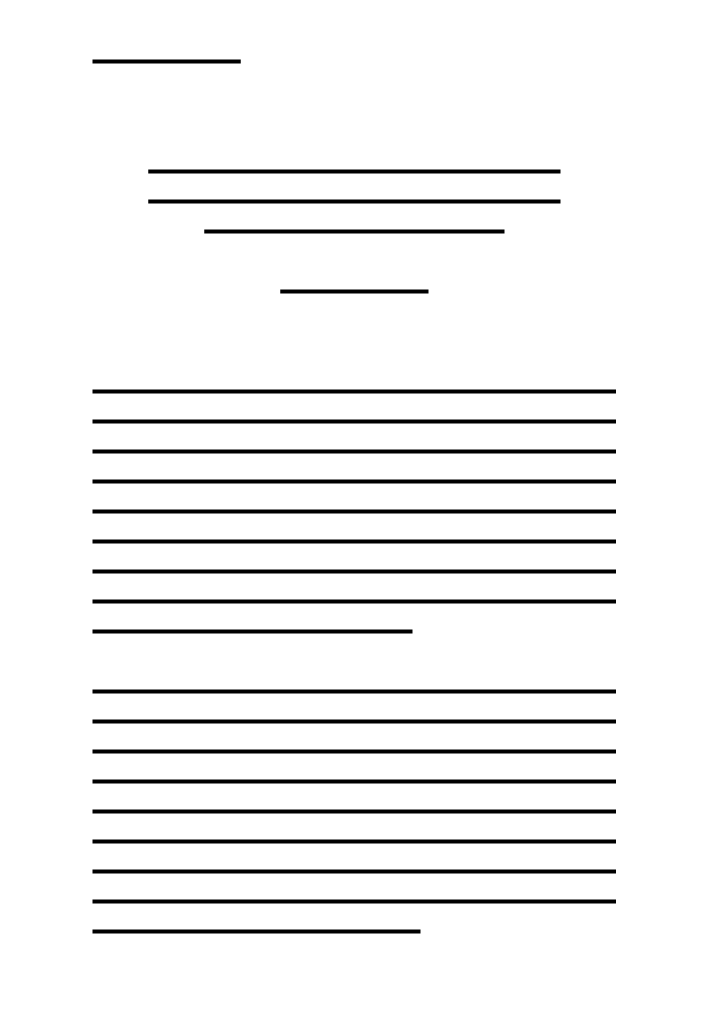 Economic transition governance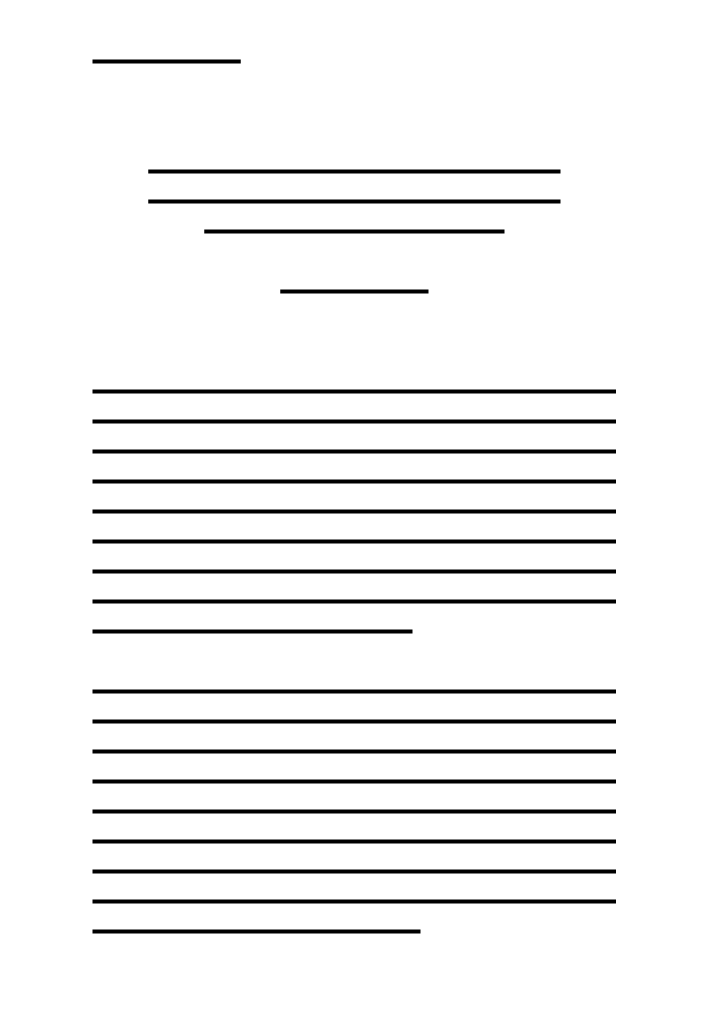 Land mammals form eight functionally and climatically distinct faunas in North America but only one in Europe
Kari Lintulaakso, P. David Polly and Jussi T. Eronen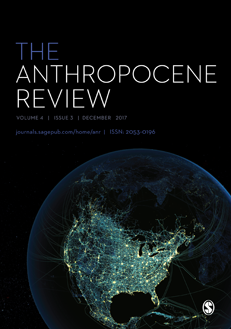 The Many Anthropocenes: A Challenge for the Disciplines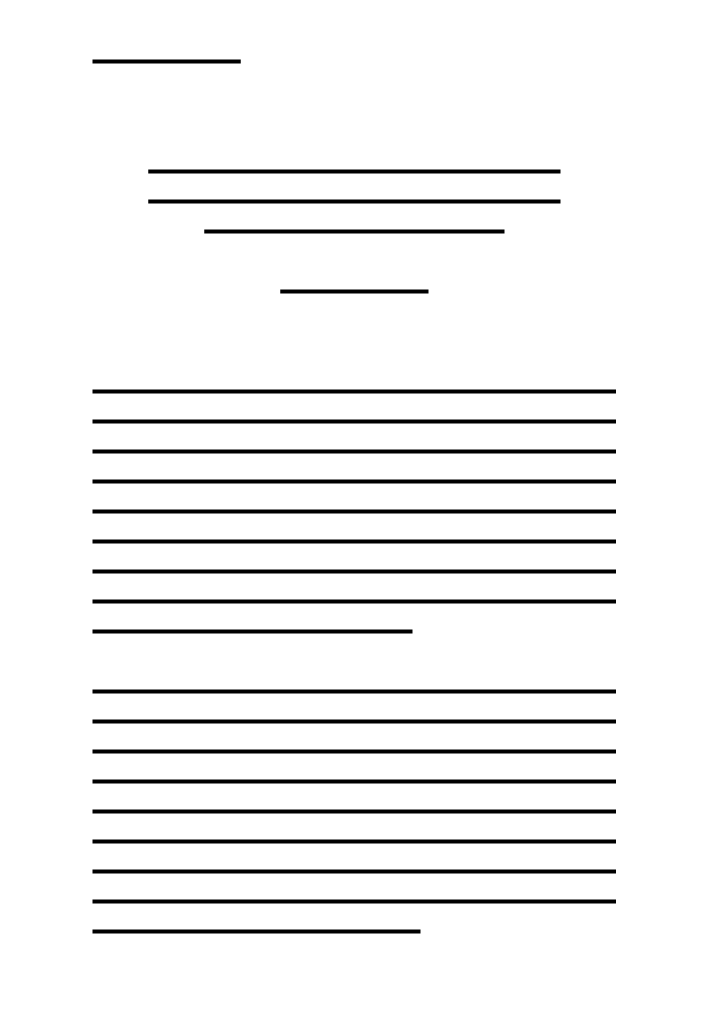 A Lot of Talk But Little Action: The Blind Spots of Nordic Environmental Security Policy
Emma Hakala, Ville Lähde, Antti Majava, Tero Toivanen, Tere Vadén, Paavo Järvensivu, Jussi T. Eronen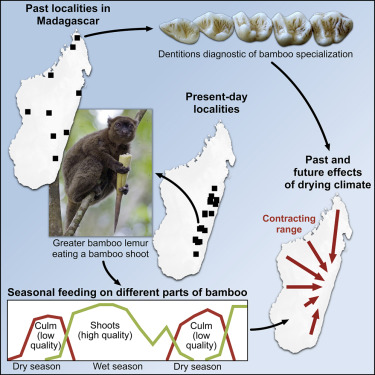 Feeding ecology and morphology make a bamboo specialist vulnerable to climate change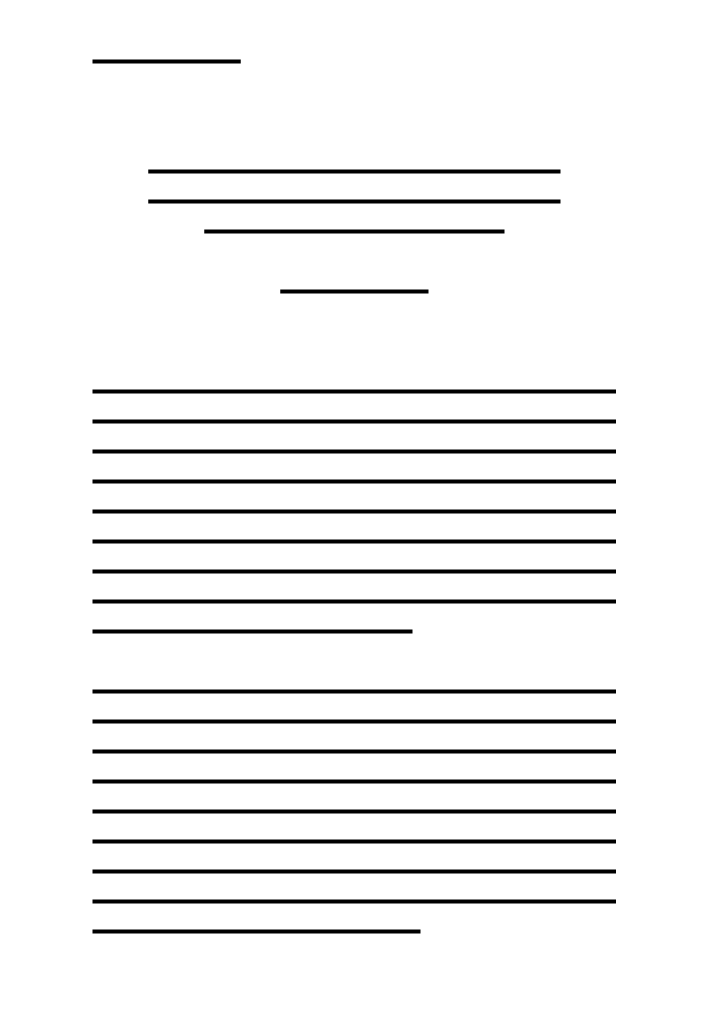 Northern Warning Lights: Ambiguities of Environmental Security in Finland and Sweden
Emma Hakala, Ville Lähde, Antti Majava, Tero Toivanen, Tere Vadén, Paavo Järvensivu, Jussi T. Eronen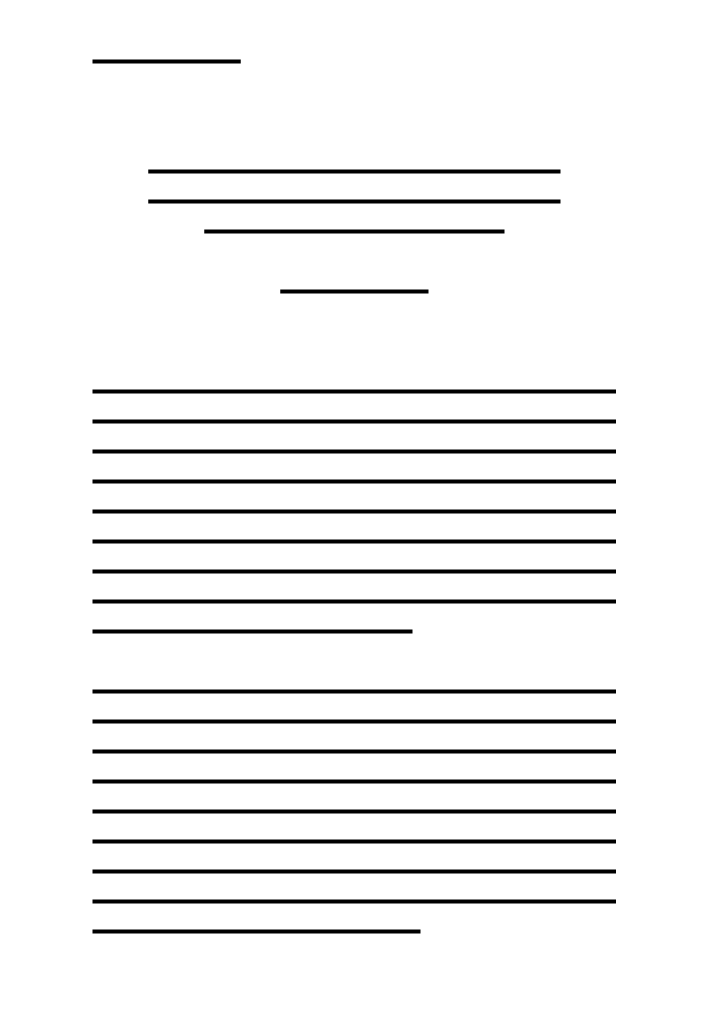 A post-fossil fuel transition experiment: Exploring cultural dimensions from a practice-theoretical perspective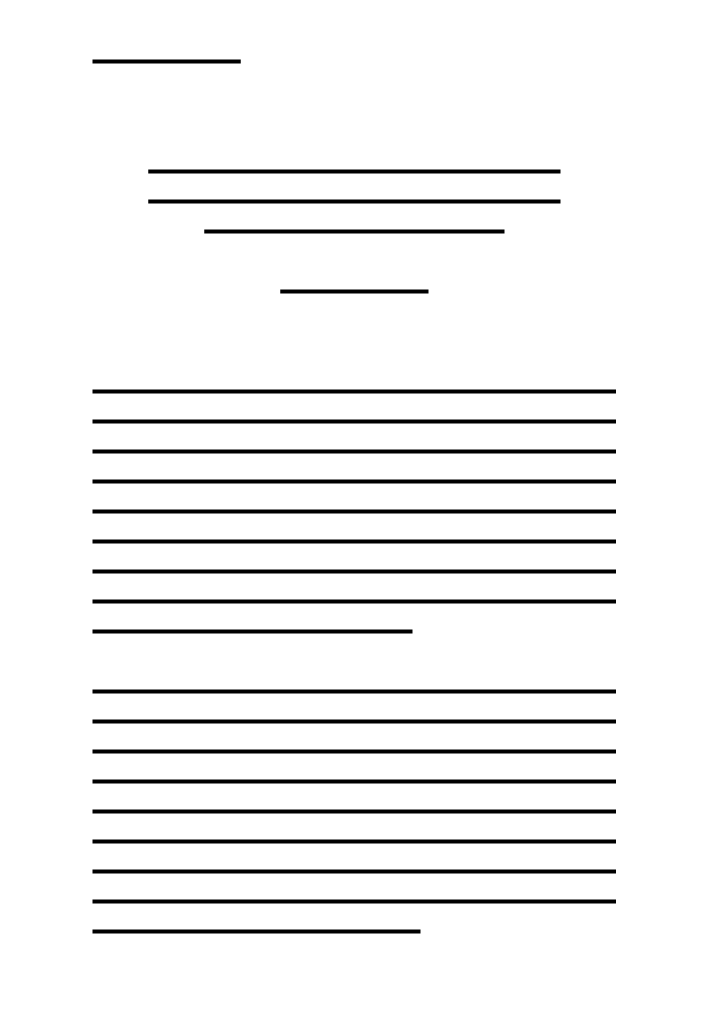 Productivity, biodiversity, and pathogens influence the global hunter-gatherer population density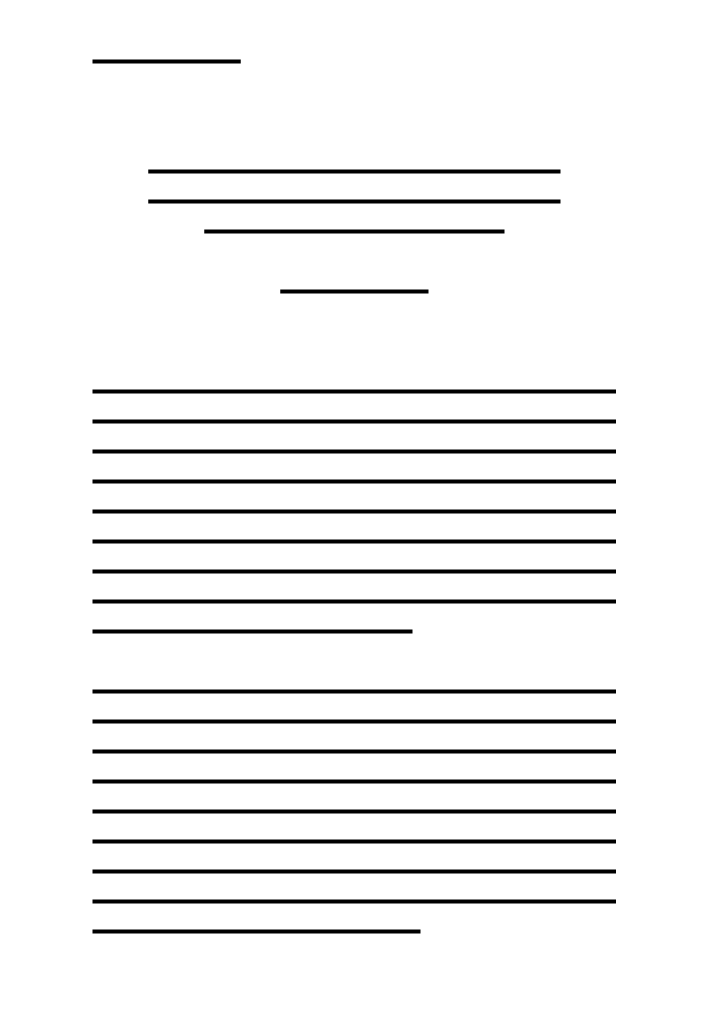 International Organisations and the Securitization of the Environment in post-Conflict Western Balkans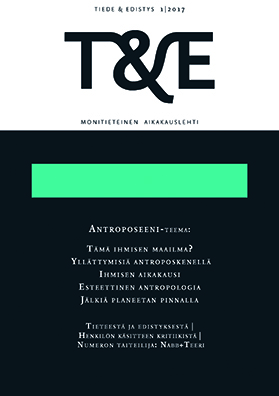 Planetary emergency and critique of the Anthropocene (in Finnish)
2017, Tiede & edistys 1: 42, 6–35
Tero Toivanen, Mikko Pelttari (Eds.)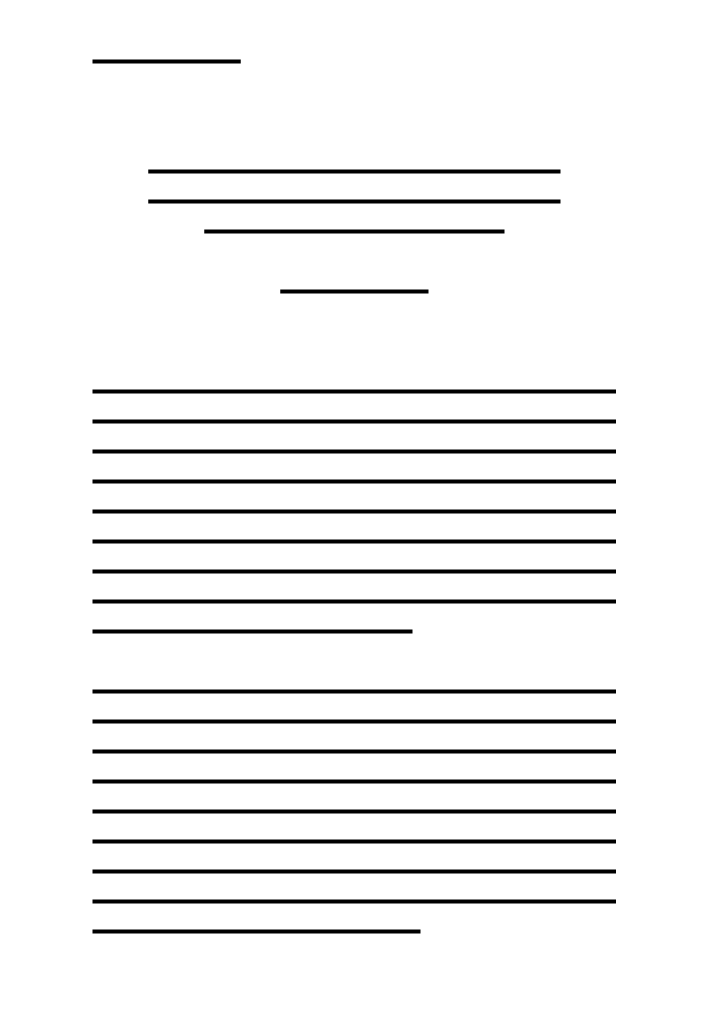 Whose Anthropocene? (in Finnish)
2016, Kosmopolis, 46, 3, 41–54
Jussi T. Eronen, Karoliina Lummaa, Tero Toivanen et al.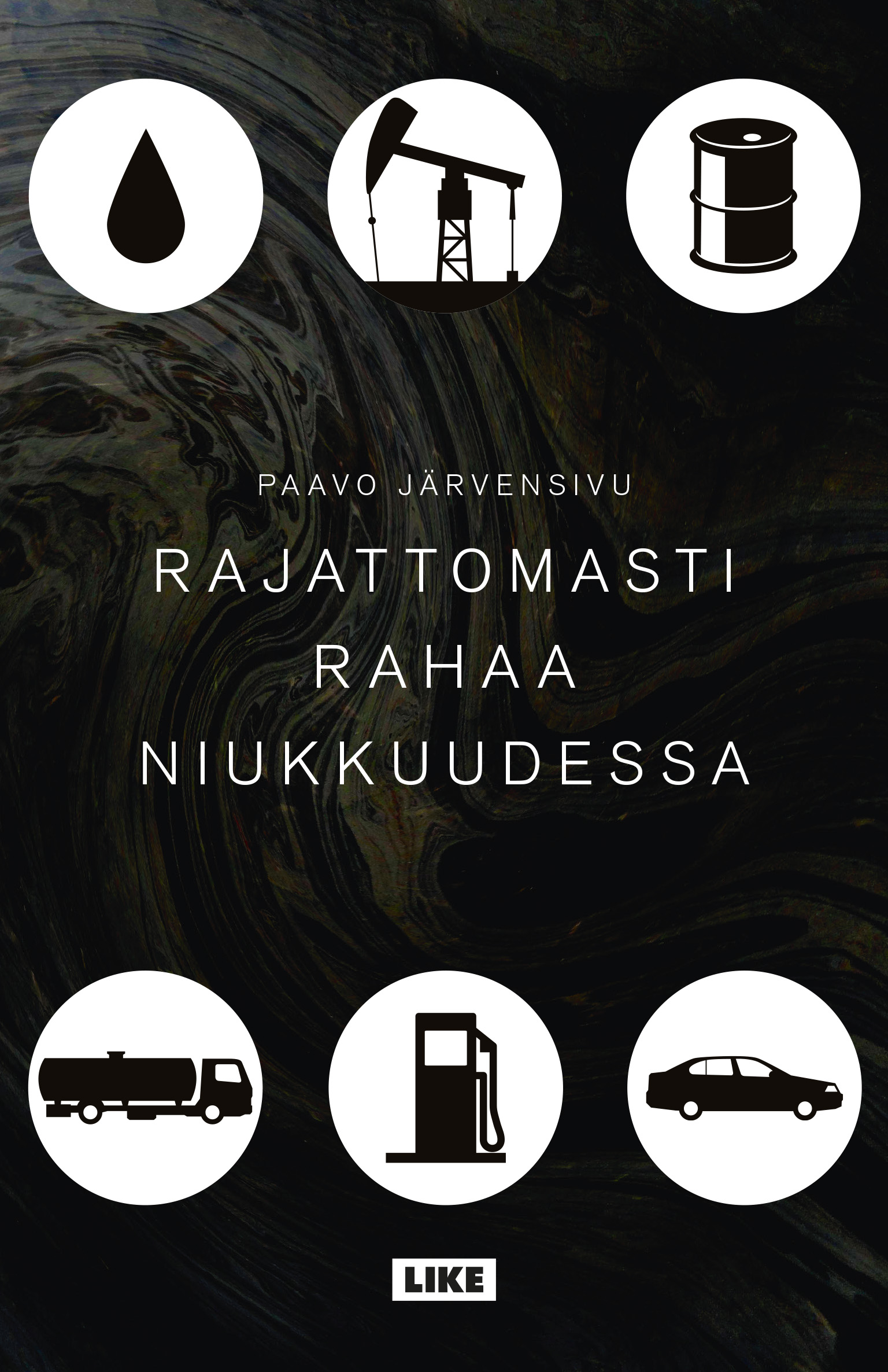 Endless money in scarcity (in Finnish)
2016, Like
Paavo Järvensivu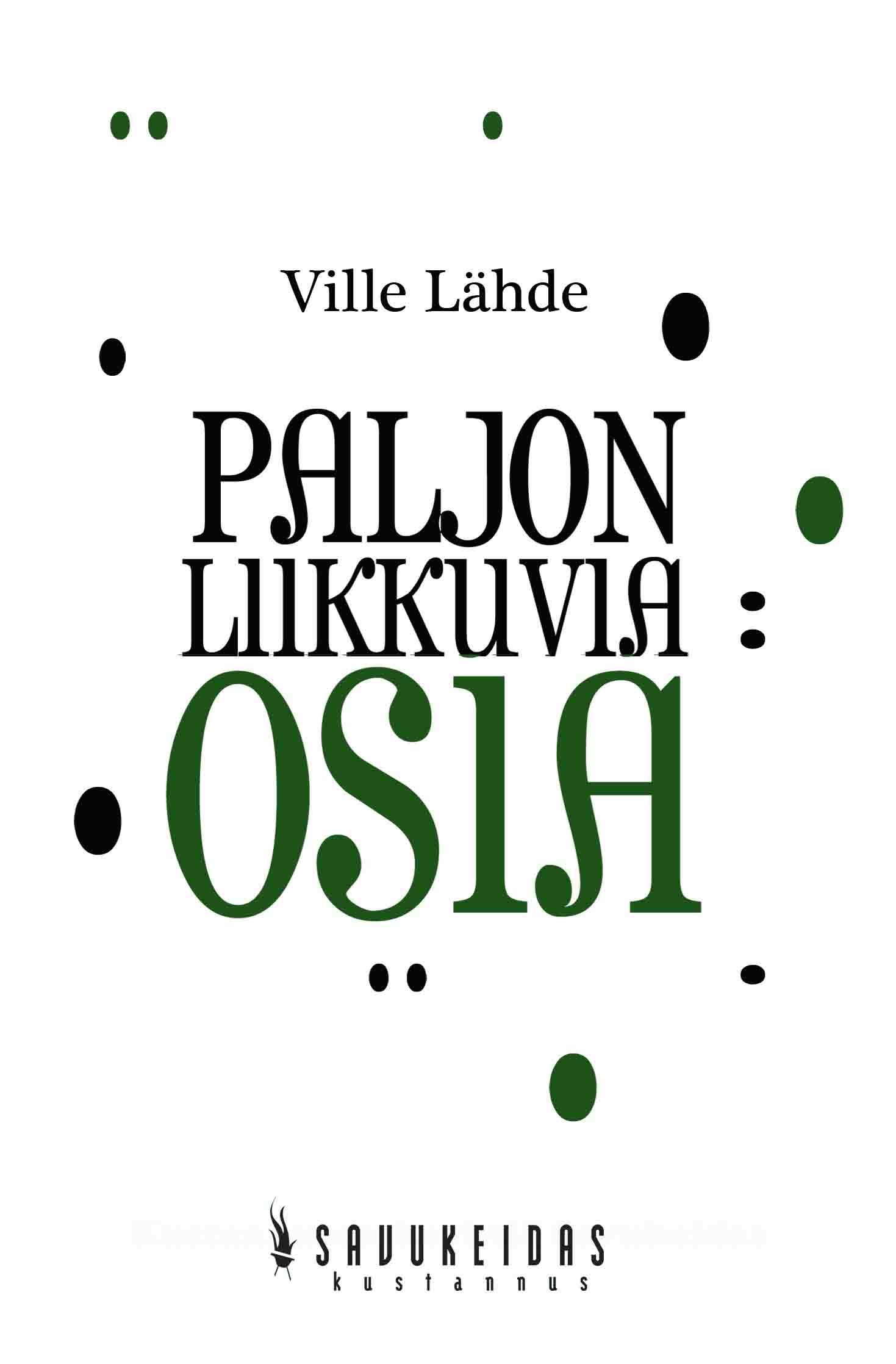 Many moving parts (in Finnish)
2015, Savukeidas
Ville Lähde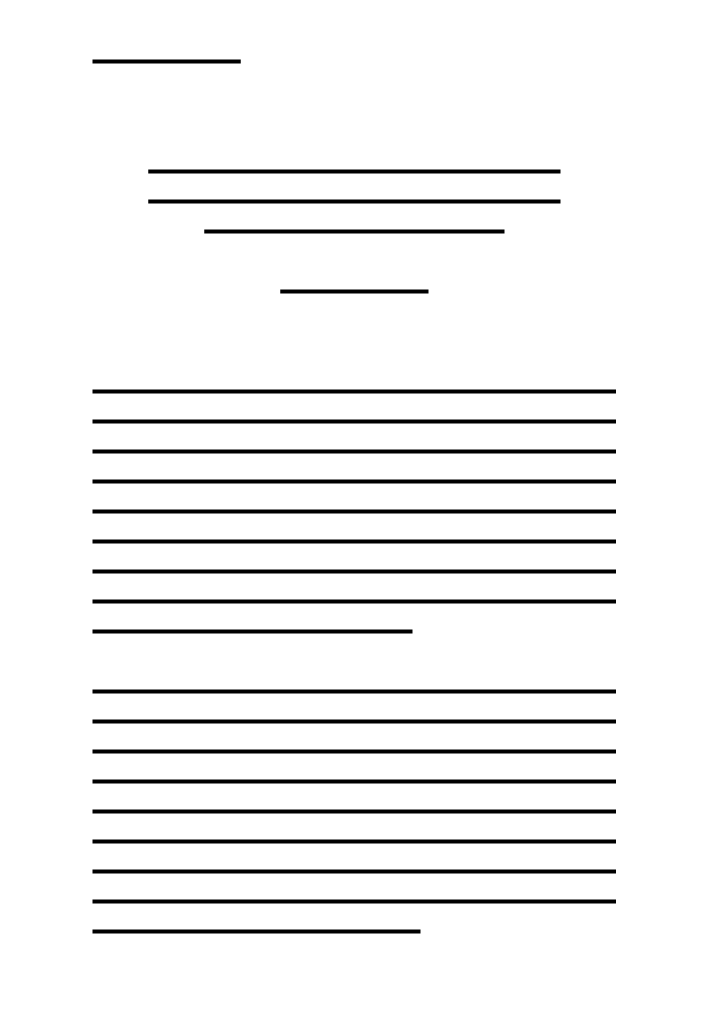 Politics in a World of Scarcity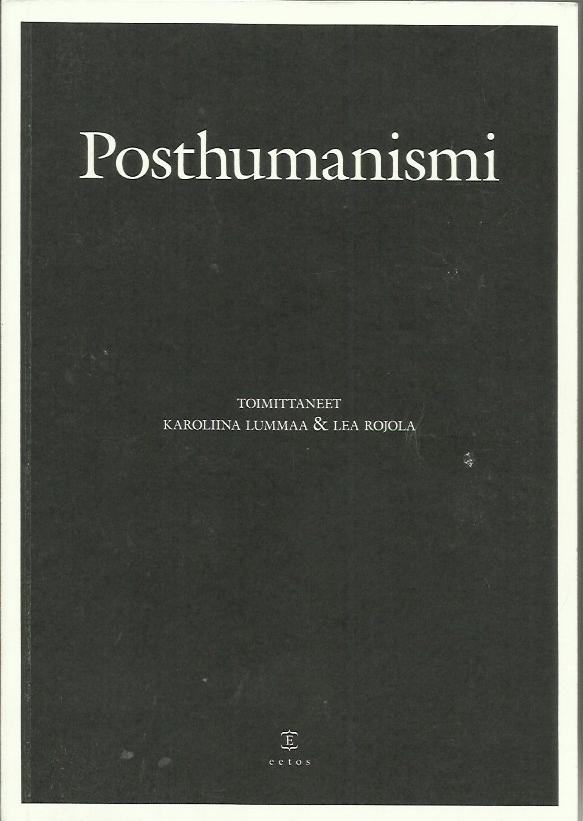 Posthumanism (in Finnish)
2014, Eetos
Lea Rojola, Karoliina Lummaa (Eds.)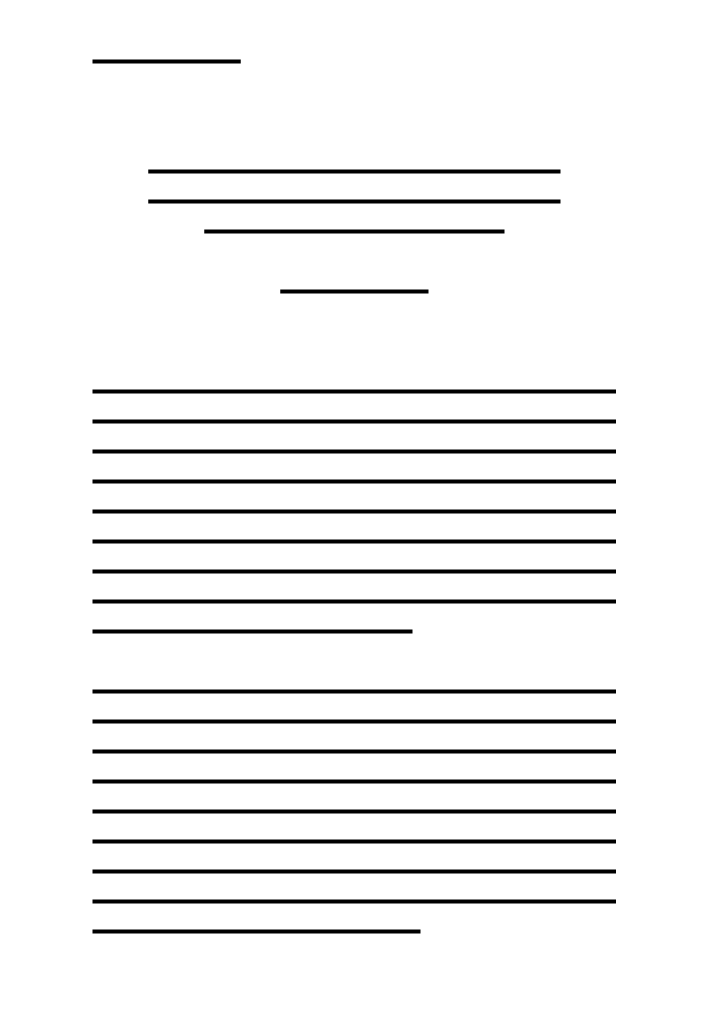 Introducing the Scientific Consensus on Maintaining Humanity's Life Support Systems in the 21st Century: Information for Policy Makers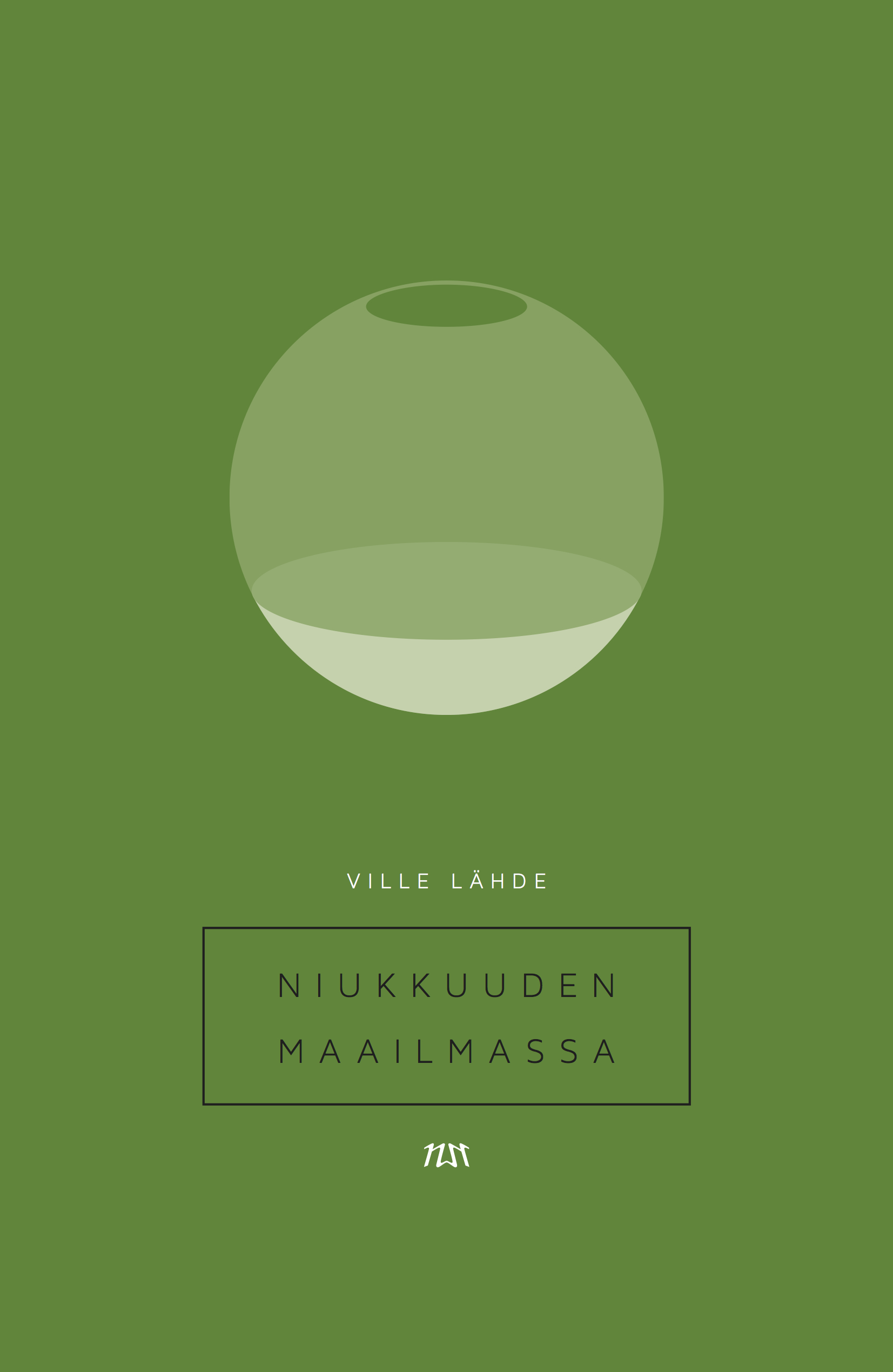 In a world of scarcity (in Finnish)
2013, niin & näin
Ville Lähde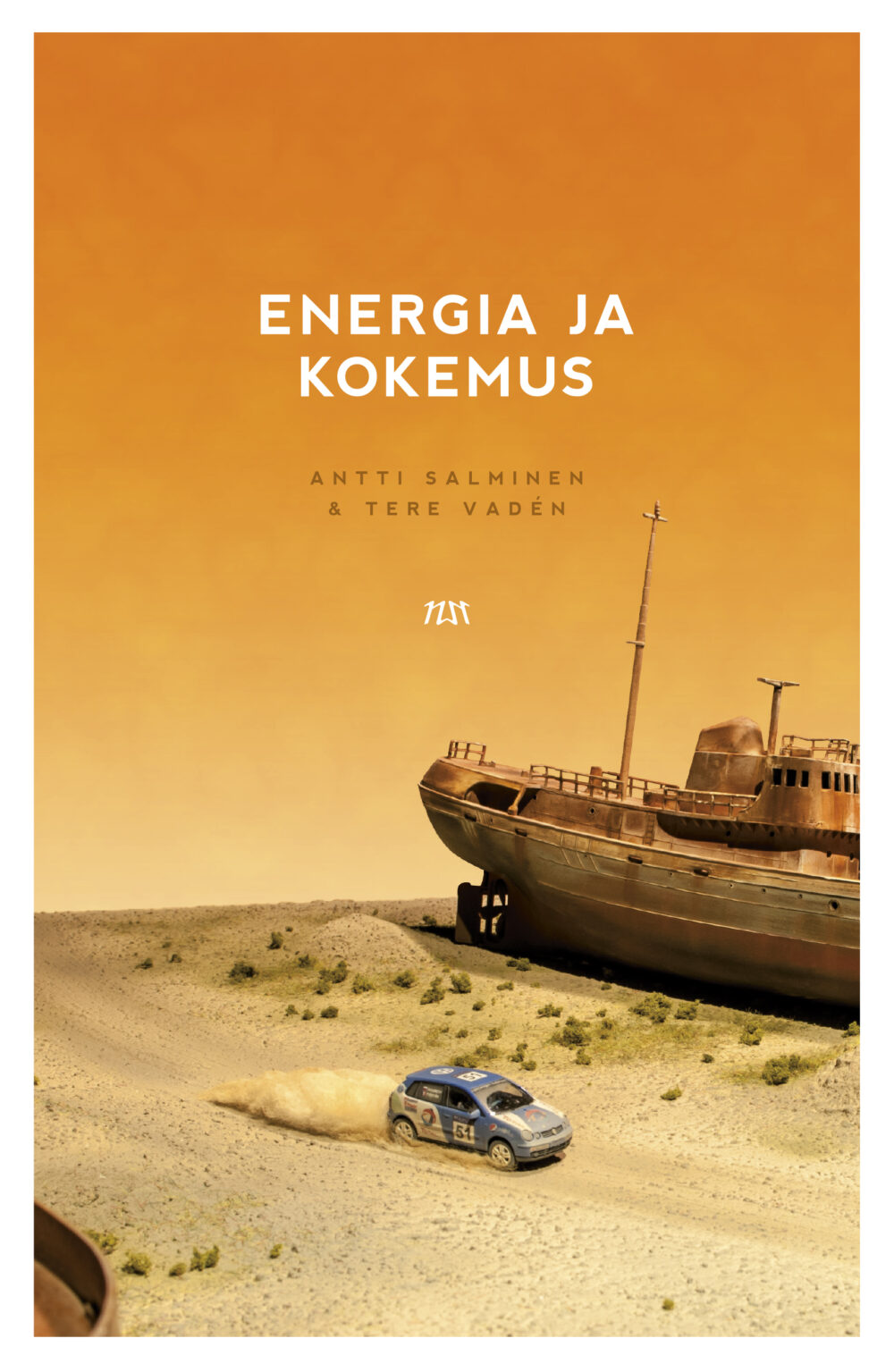 Energy and Experience: An Essay in Nafthology
2015, MCM' Publishing
Antti Salminen, Tere Vadén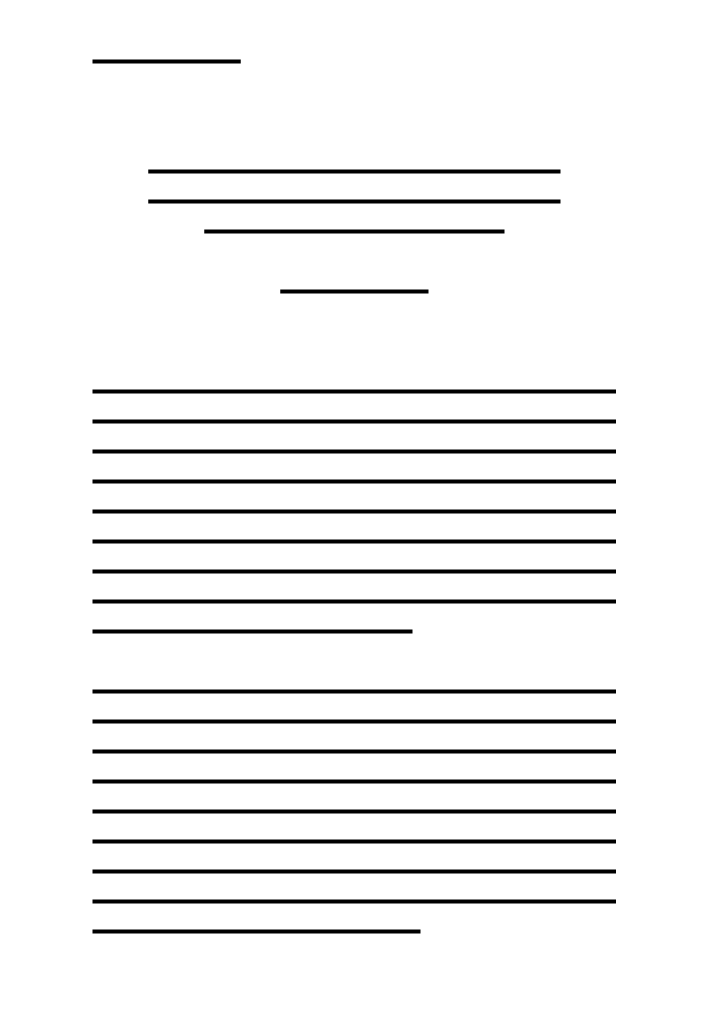 Converge in distribution patterns of Europe's plants and mammals is due to environmental forcing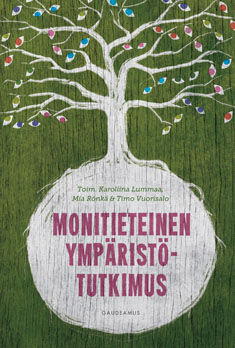 Multidisciplinary environmental studies (in Finnish)
2012, Gaudeamus
Karoliina Lummaa, Mia Rönkä, Timo Vuorisalo (Eds.)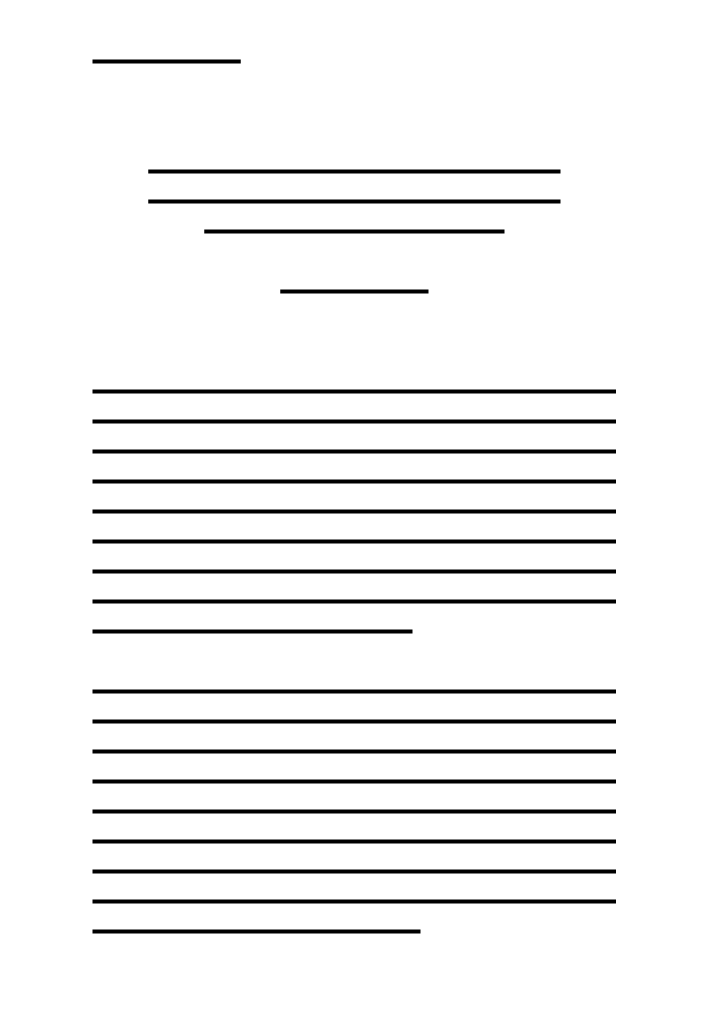 Nature in Our Midst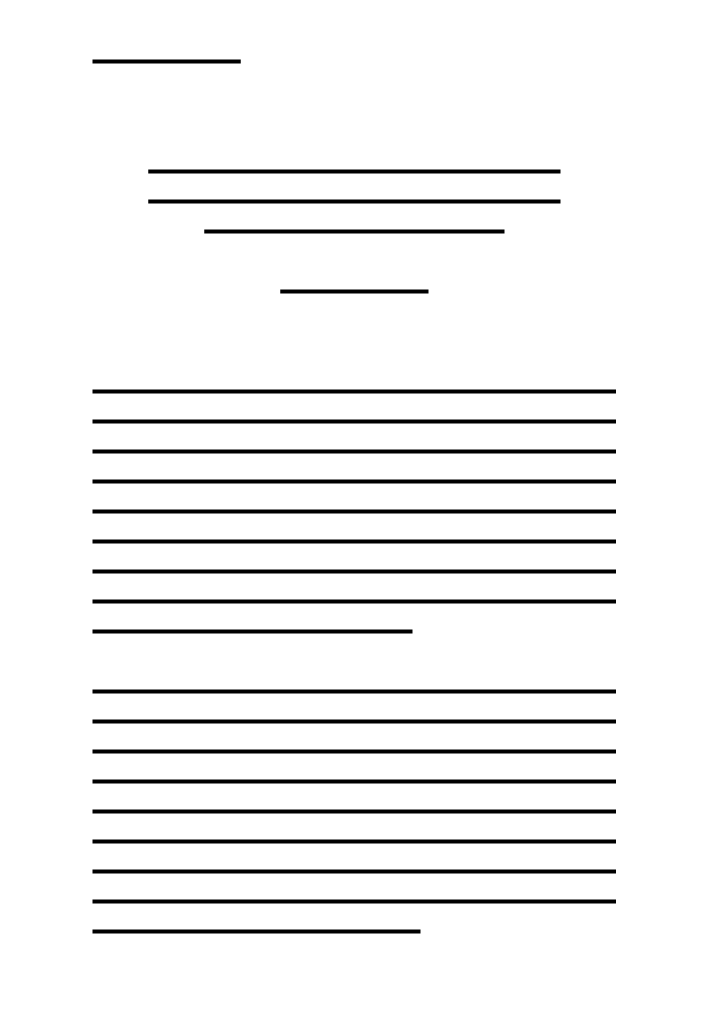 Ecometrics: The traits that bind the past and present together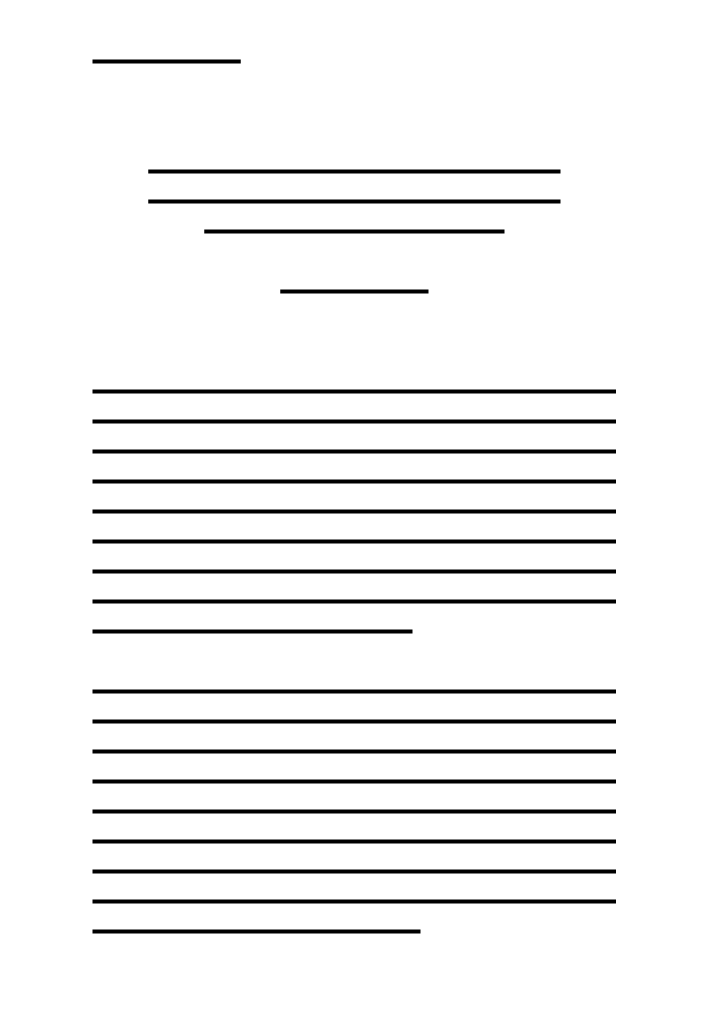 Gardens, Climate Changes and Cultures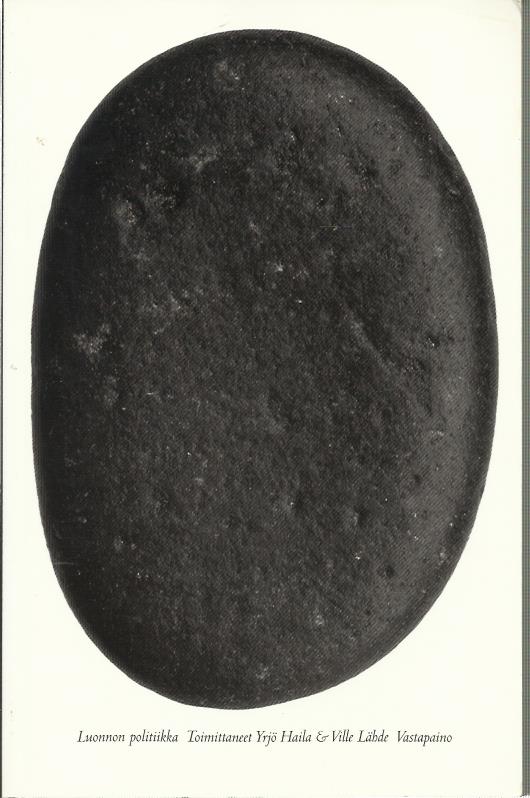 Politics of Nature (in Finnish)
2003, Vastapaino
Yrjö Haila, Ville Lähde (Eds.)
Blog