BIOS is a new multidisciplinary research unit with two major research tasks: 1) synthesise scientific knowledge on global environmental and resource pressures, and 2) study their impacts on the Finnish society and especially on its cultural, economic and political institutions. Through long-term dialogue, our goal is to develop the capabilities of citizens as well as public and private organisations in anticipating and preparing for these impacts.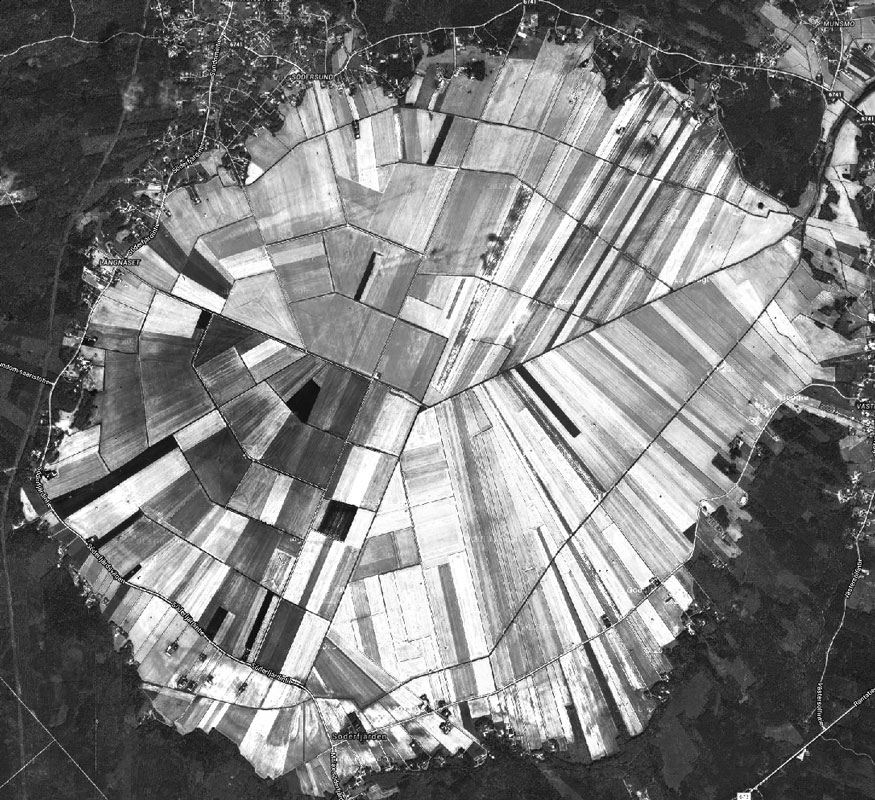 Currently, we work with the national broadcasting company YLE to give the audience informational and narrative tools for exploring the material conditions of their current and future everyday practices.
The two-year pilot phase of BIOS is funded by the Kone Foundation.
The BIOS team:
Jussi T. Eronen, PhD, docent,
Ecosystem and Climate Research

Paavo Järvensivu, D.Sc. (Econ.),
Economic and Cultural Studies

Karoliina Lummaa, PhD, docent,
Environmental Humanities and Literary Studies

Ville Lähde, PhD,
Environmental Philosophy and Politics

Antti Majava, MFA,
Fine Arts

Tero Toivanen, M.Sc., doctoral candidate,
Political Economy

Tere Vadén, PhD, docent,
Energy and Philosophy